Group Bookings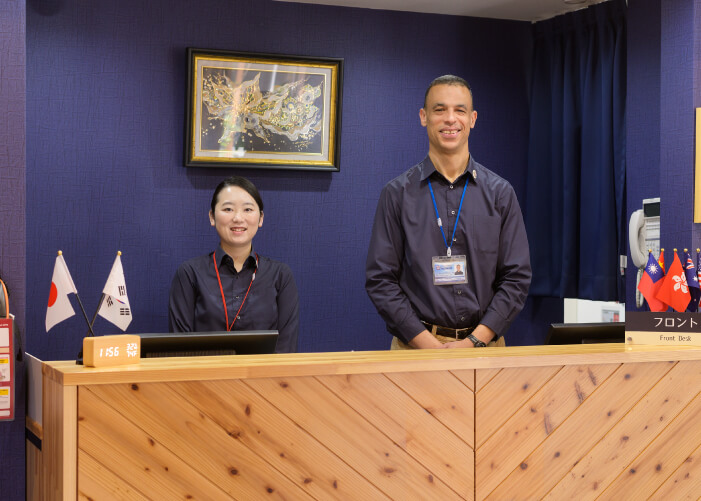 Inquiries for sport teams, business seminars or long-term stays
For sports tournaments or training camps, overnight business seminars, business, long term stay for treatment of illnesses etc. For any inquiries regarding bookings, please don't hesitate to inquire with the form below or by telephone. We will ask you in detail about your length of stay, number of people, food requirements and transportation requirements among other things.
Past record of group bookings
・Corporate athletic teams – 4 teams
・J League Soccer – Division 2 team
・French Kendo Association National Team
・8 out of the 16 teams who were in Miyazaki for the 39th All Kyushu High School Soccer Tournament
・7 high school athletics teams who were in Miyazaki for the 2018 Miyazaki Prefecture High School Athletics Tournament
・Over 20 Jr High School Club & Sports teams
・Over 20 Jr Sports Club Teams
・Business Seminars
・Over 10 University Social Clubs
We also have experience with private parties and other special requests.